Lexus ES Financing in Boise, ID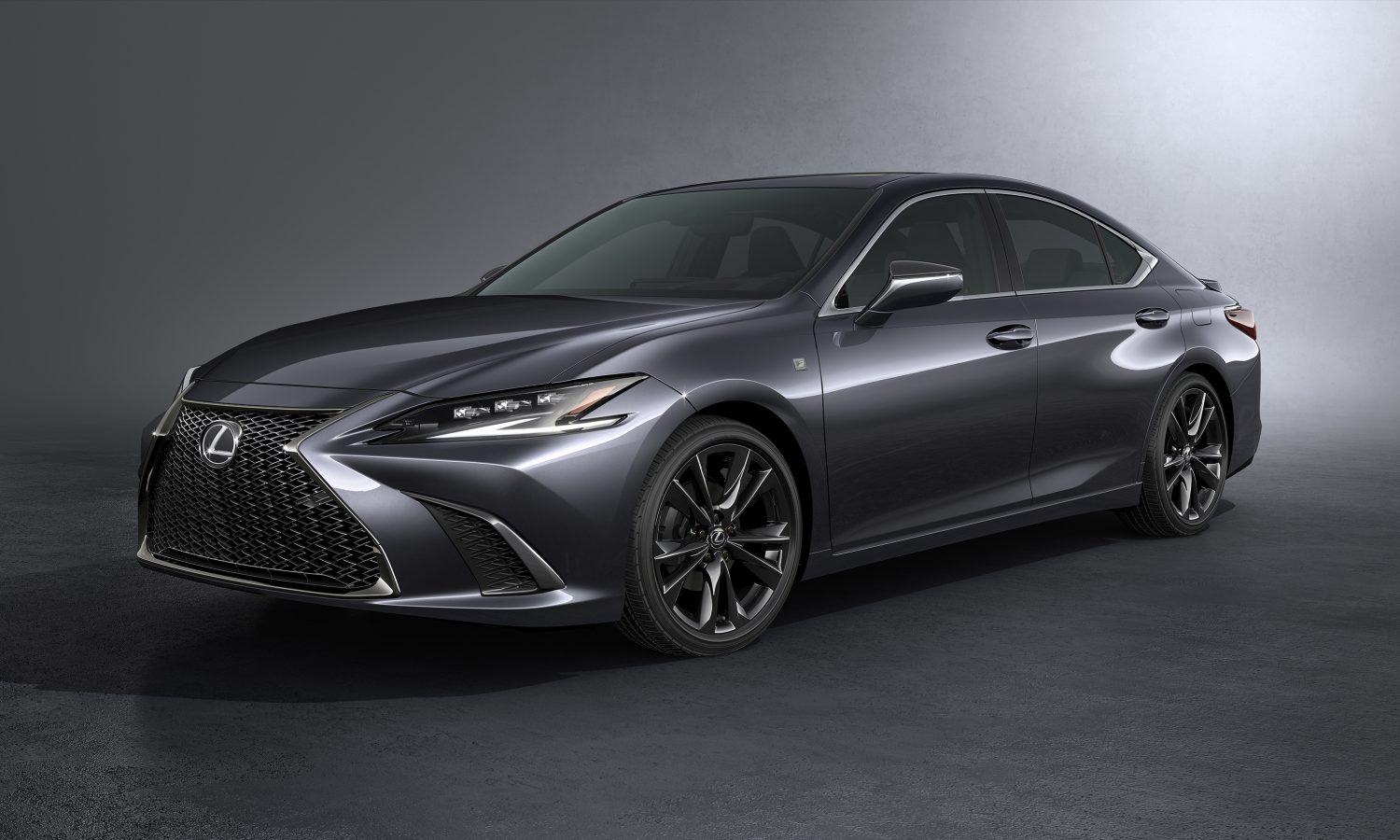 At Peterson Lexus, we believe that every driver should have the option to buy a luxury Lexus ES midsize sedan. That's why we offer great rates on Lexus ES financing in Boise, Idaho. Come talk to our financing department about our competitive rate auto loans, leasing a Lexus ES car or SUV, or trading in your current Lexus vehicle. We can also help you check your credit score or estimate your monthly payments to narrow down your search through our inventory of Lexus ES models in stock. Swing by our Lexus dealership today to learn more about our auto financing department or feel free to give us a call!
The Basic Components of an Auto Loan from Peterson Lexus
Down Payment: This is how much cash you pay upfront for your car and is calculated as a percentage of the overall price of the car. Generally, the higher the down payment, the lower your monthly payments will be.
%
Interest Rate: Also known as the A.P.R. (Annual Percentage Rate), the interest rate is the money you pay a lender to borrow their money. Your credit score, the current market rate, the loan term, and the size of your loan impact your interest rate. The lower the interest rate, the lower your monthly payment.
Loan Term: This is how frequently and long you will be paying your loan. Typical loan terms consist of monthly payments made for 3-5 years. The longer your loan terms, the lower your monthly payment will be.
Find a Lexus ES Model to Buy in Boise, ID
Are you in the market for a new Lexus ES midsize sedan? Come to Peterson Lexus for the best Lexus ES financing options in Boise, ID. Be sure to check and see if we offer any limited-time special incentives or offers on the beautiful Lexus ES models as well. See a Lexus ES model you like at our Boise, ID, Lexus dealership? Call today to schedule a test drive and make an appointment with our financing department to see how we can get you into the Lexus ES vehicle of your dreams at a great rate. What's not to love? We're looking forward to meeting you!
How to Apply for Lexus Financing at Peterson Lexus
Get in touch with our financing department at Peterson Lexus to learn more about our Lexus ES financing options in Boise, ID. Start by filling out our secure online financing application, then make an appointment with our professional financing team. We look forward to your visit! Please let us know if you have any questions.