Lexus RX Financing in Boise, ID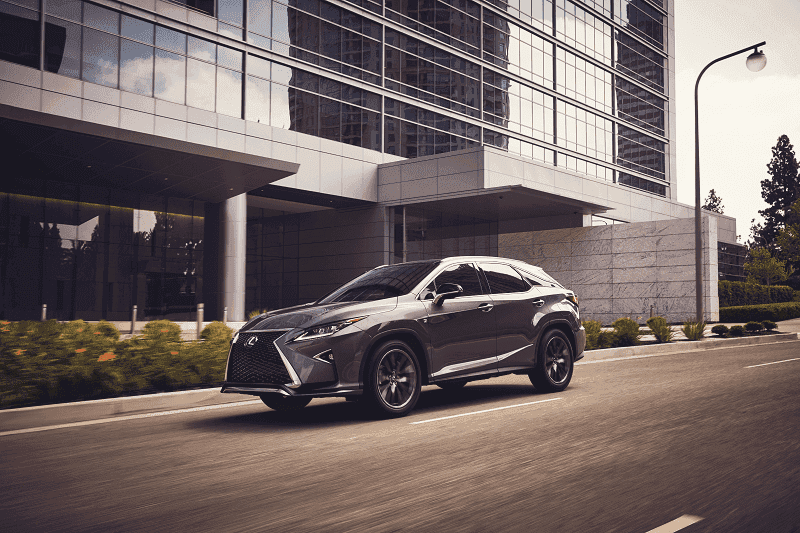 Every Lexus driver is unique, which is why our Boise, Idaho finance center offers customized Lexus RX financing tailored to your needs. When you choose to finance your luxury SUV at Peterson Lexus, you can be sure we've done our homework regarding the best auto loans and lease options available. Whether your priority is low auto loan rates, or you want to know more about a flexible lease with low monthly payments, we'll create the Lexus financing that serves your best interests.
Down Payment:
This is how much cash you pay upfront for your car and is calculated as a percentage of the overall price of the car. Generally, the higher the down payment, the lower your monthly payments will be.
Interest Rate:
Also known as the A.P.R. (Annual Percentage Rate), the interest rate is the money you pay a lender to borrow their money. Your credit score, the current market rate, the loan term, and the size of your loan impact your interest rate. The lower the interest rate, the lower your monthly payment.
Loan Term:
This is how frequently and long you will be paying your loan. Typical loan terms consist of monthly payments made for 3-5 years. The longer your loan terms, the lower your monthly payment will be.
Find a Lexus Model to Buy
Boise, ID | Meridian, ID | Nampa, ID
Browse our digital showroom or visit Peterson Lexus Monday through Saturday to experience the new Lexus RX. Comfort meets unparalleled performance in this sophisticated luxury midsize SUV, complete with a plush and beautifully appointed cabin, effortless infotainment technology, and a ride that's both silky smooth and sporty. Equally at home on the town, at the mall, or camping in the wilds of Sawtooth National Forest, the new Lexus RX brings a new standard of luxury to every drive. Get in touch to get the details on Boise, ID auto financing today.
How to Apply for Lexus Financing at Peterson Lexus
At Peterson Lexus, we are at your service! Visit our dealership Monday through Saturday to tour our showroom, or chat with us online about Boise, ID auto loans, or a lease on a new Lexus RX. We also offer exclusive manufacturer incentives and generous trade-in offers. Learn more today!