Lexus Financing near Meridian, ID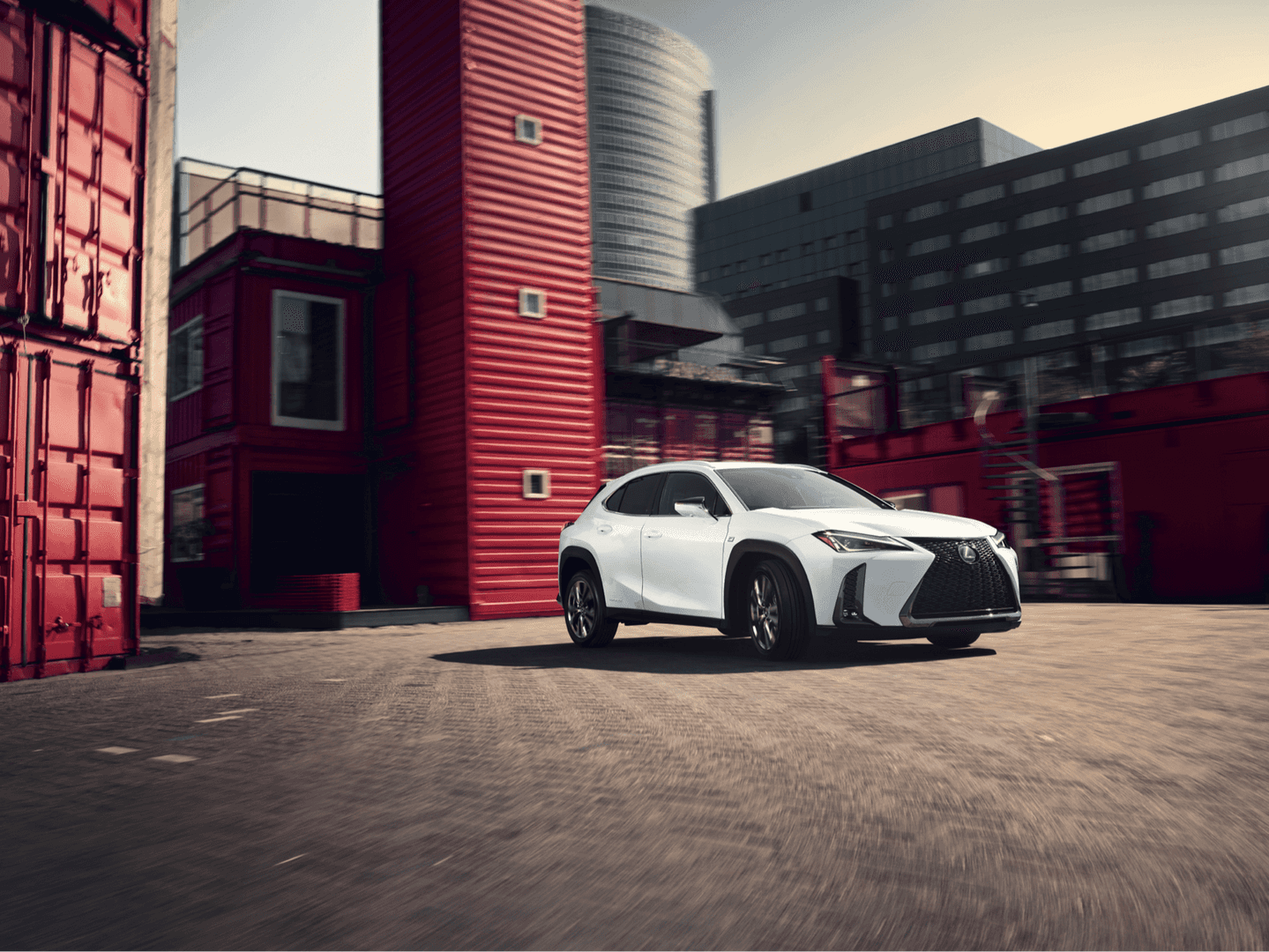 Are you looking for premium Lexus financing near Meridian, Idaho? You'll find the kind of top-notch Lexus financing solutions you want at the Peterson Lexus finance center. With our team of experienced and friendly auto financing specialists, navigating the ins and outs of Lexus financing doesn't have to feel like an intimidating endeavor. Whether you're interested in securing a competitive auto loan rates, or you're ready to get pre-approved for the Lexus model of your dreams, our Lexus financing professionals are here to help make it happen.
Down Payment:
This is how much cash you pay upfront for your car and is calculated as a percentage of the overall price of the car. Generally, the higher the down payment, the lower your monthly payments will be.
Interest Rate:
Also known as the A.P.R. (Annual Percentage Rate), the interest rate is the money you pay a lender to borrow their money. Your credit score, the current market rate, the loan term, and the size of your loan impact your interest rate. The lower the interest rate, the lower your monthly payment.
Loan Term:
This is how frequently and long you will be paying your loan. Typical loan terms consist of monthly payments made for 3-5 years. The longer your loan terms, the lower your monthly payment will be.
Find a Lexus Model to Buy
Boise, ID | Meridian, ID | Nampa, ID
Located on West Fairview Avenue, across from Jack in the Box and Lorena's Mexican Grill, Peterson Lexus is the perfect local spot for excellent Lexus financing near Meridian, ID. With a stunning Lexus model lineup that includes new Lexus IS 300 and Lexus ES 300h sedans, Lexus GX 460 and Lexus UX 250h SUVs, and other popular new Lexus vehicles, you'll find endless options to match with one of our outstanding auto loans or auto financing programs. Crafted using the highest standards and materials, luxurious from every angle, and precise in performance and aesthetics, the Lexus family of luxury vehicles is all about putting drivers in control of their style and their destiny. Give us a call today to get started.
How to Apply for Lexus Financing at Peterson Lexus
With online tools to help you make an informed decision like valuing your trade-in, and finance experts to support you, the finance center at Peterson Lexus is your best option for Lexus financing in the Meridian, ID area. To get on board with unrivaled precision and style that's as sophisticated as you are, fill out our online auto financing application now, then give the finance center at Peterson Lexus a call. We look forward to serving you!